A Week In Texas exploring the city of Austin and the Hill Country west of San Antonio. Explore the rustic beauty of this rugged country!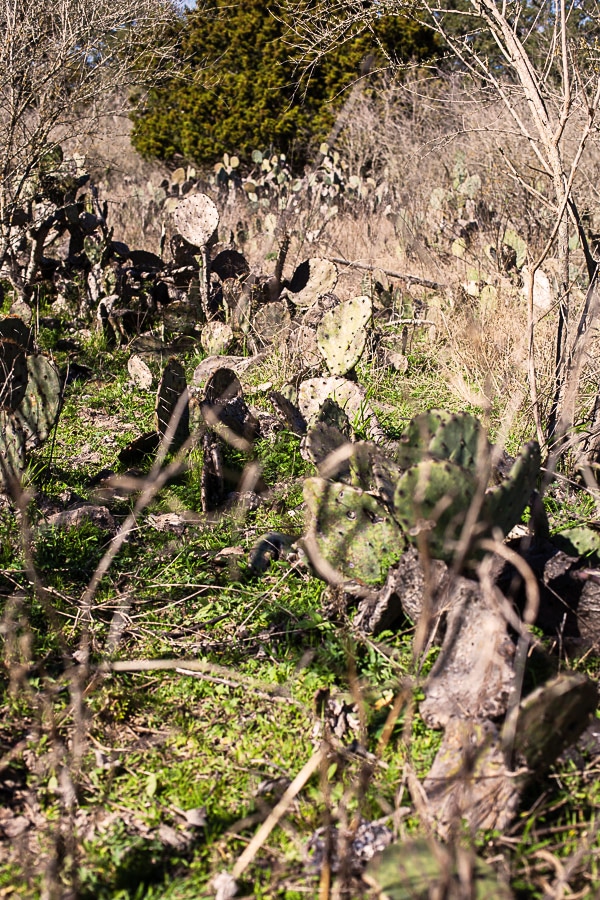 My husband and I love road trips and take one any chance we get. He recently attended a conference in Austin, TX and we thought it the perfect opportunity to escape the bitter cold of a Minnesota winter.
And being that the HIGH temperature last week was -30 degrees it was indeed the perfect opportunity. Nothing makes a Minnesotan in January happier than a little break from icy roads and blowing snow.
We embarked on our journey at night, drank lots of coffee, and ended up in Austin 18 hours later a little disoriented from lack of sleep. Approximately 2.5 seconds after arriving in the city I spotted a taco truck and insisted on pulling over.
Yeah, sleep is important but so are tacos.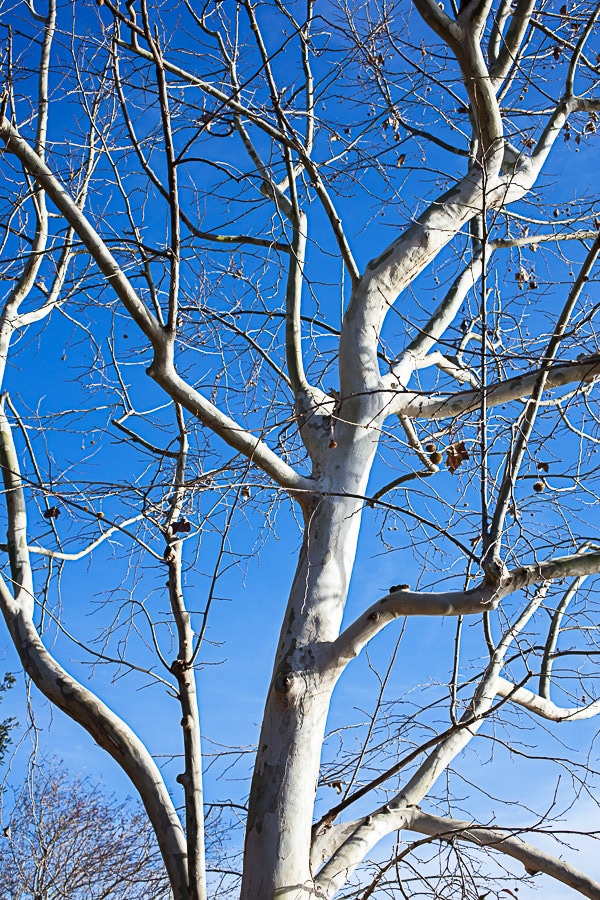 Austin is a vibrant city full of music, culture, art, and coffee shops and it is also a city FULL of taco trucks. This made my taco-loving heart very happy. Basically everywhere you turn there is a truck selling delicious foil-wrapped packets of spicy (Texas spicy, not Minnesota spicy) slow-cooked meats wrapped in homemade corn tortillas. Have you ever tried a HOMEMADE corn tortilla? It's other-worldly. I basically walked into the city exclaiming, 'Here, take my money'!
A Minnesotan who's left the state during the winter months is basically like a bear that has emerged from its den mid-hibernation. Everything is bright and colorful and a little overwhelming in the best way. I spent most of my time walking on paths along the river and reveling in the fact that I could do it WITHOUT a hat and gloves. The sky seemed extra blue, the grass seemed extra green, and the water was, well, not frozen.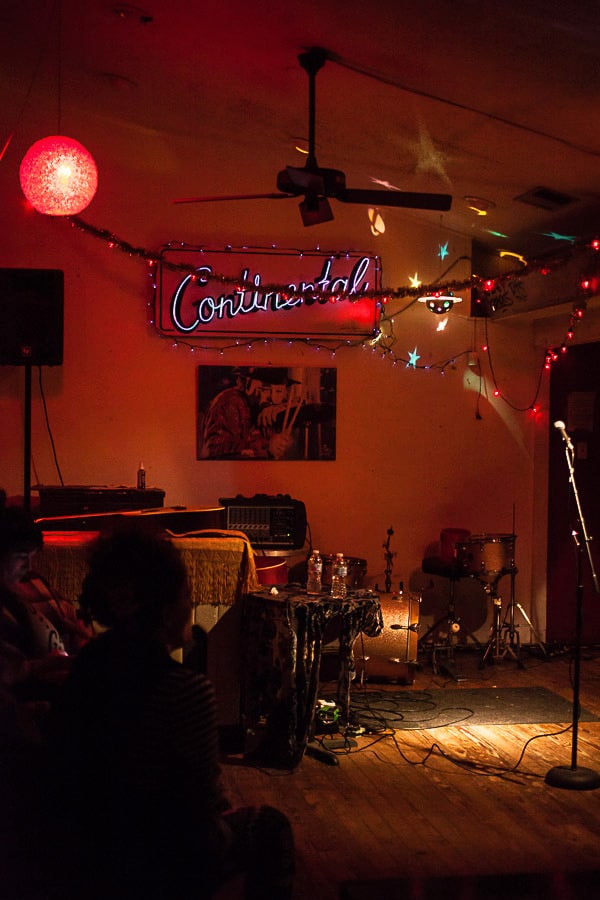 Austin is known for its music scene. Live music is as ubiquitous as the tacos. On any given night you can catch a live show. I love live music but I do not love loud venues, screaming fans, or having to stand for hours on end only to suffer through an opening band that I have no interest in watching. An introvert to the core I had no interest in that scene as a 20 year old and most certainly don't as a nearly 40-year old.
My inner old-lady was very happy when my husband saw that one of our favorite musicians - James McMurtry was playing an intimate show at The Continental Club at 8:00 on a Tuesday night. There were no more than 50 people at the show. The Continental Club is a historic venue that's boasted lots of famous acts over the years. To see someone like James McMurtry up close, listen to his lyrics, and even shake his hand was a real treat.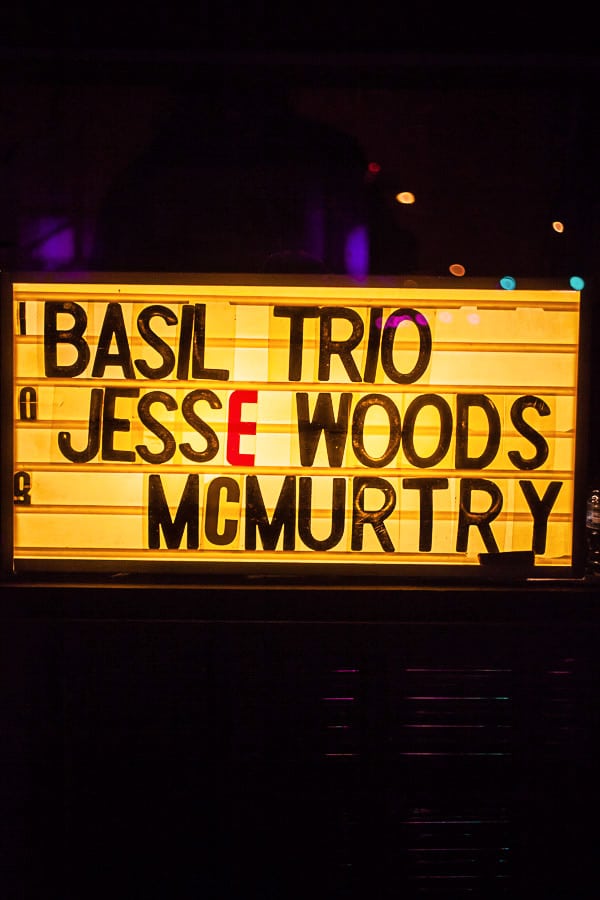 I highly recommend catching one of his shows if you're ever in Austin or anywhere, really. He's a national act and routinely travels throughout the United States. James McMurtry is one of those aging lyricists that tells the story of America - For better or worse. His lyrics are gruff and poetic. He reminds us that life ain't always pretty but it's always beautiful.
You'd have thought that we'd know better
You'd have thought we'd understand
Through all the smoke and mirrors
I guess we do the best we can
Hidin' out without a doubt it's gettin' out of hand
You'd a' thought we'd know better by now
[You'd A'thought (Leonard Cohen Must Die) | James McMurtry]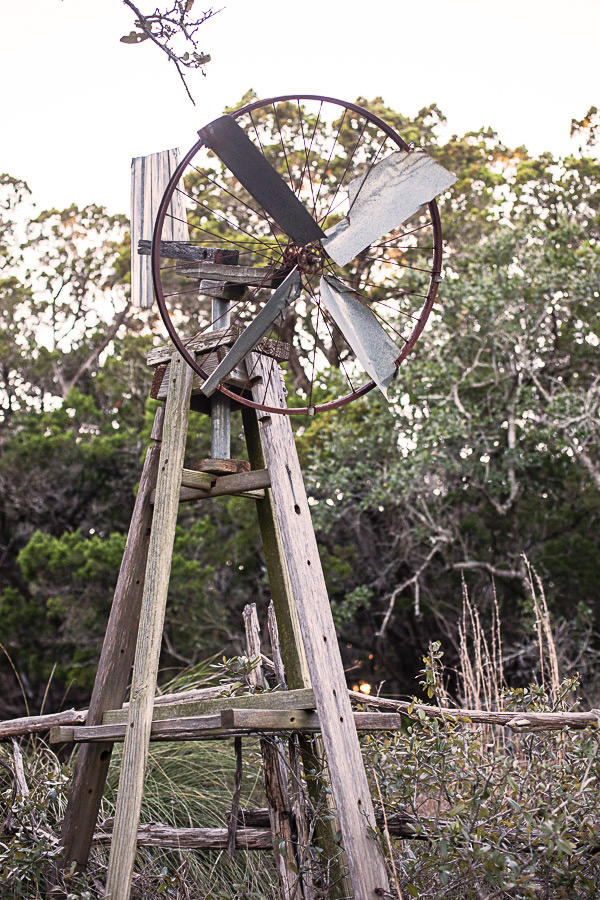 Texas Hill Country
We enjoyed our time in Austin but were definitely excited to get out of the city and spend the weekend in Texas Hill Country. Texas Hill Country is a region located at the crossroads of West, Central, and South Texas. We spent most of our time near Bandera which is located roughly 45 minutes west of San Antonio. This region is known for its unique rocky and rugged landscape. It's full of natural caverns, hills, and windy roads. This area is covered with Ashe Juniper and Texas Live Oak trees. We rented an Airbnb on the top of a tall hill overlooking a valley and, yeah, it was pretty awesome.
This was not our first trip to the area - My husband and I spent two of our spring breaks in Texas Hill Country while we were in college. We were introduced to the region by my husband's cousin and our lifelong friend Jeff who now resides there. After spending more time in Texas I can see why he's more than happy to skip out on Minnesota winters!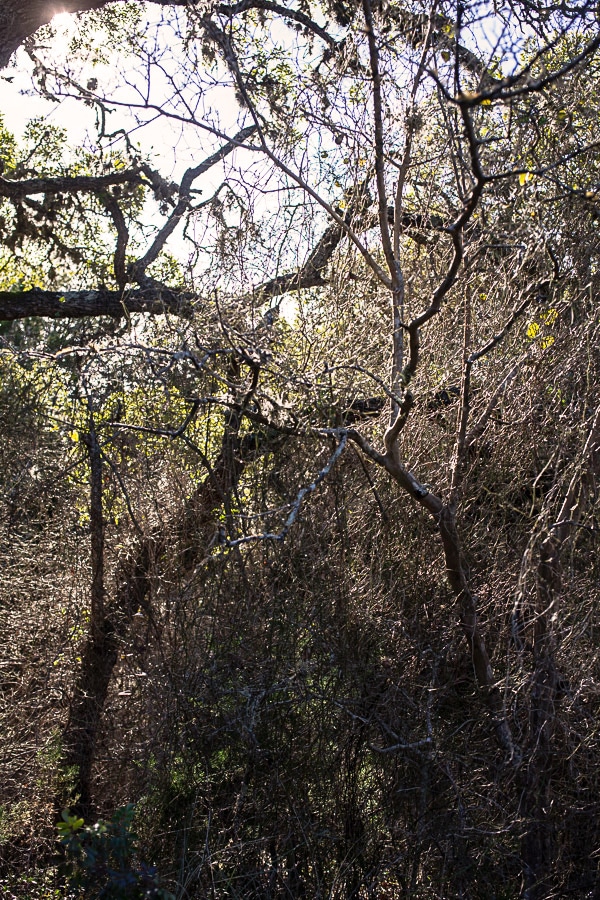 In addition to it being fantastic to spend time with an old friend it's also wonderful to have a local to show you all the best eating, drinking, and hiking spots. One of my favorite things about Texas is, of course, the food. I've literally never had a bad meal. Not even a mediocre one. We ate BBQ (when in Texas get the brisket - Trust me), Mexican breakfast, and more tacos than you can shake a stick at (did I mention the homemade corn tortillas)? The margaritas in Texas are also on point.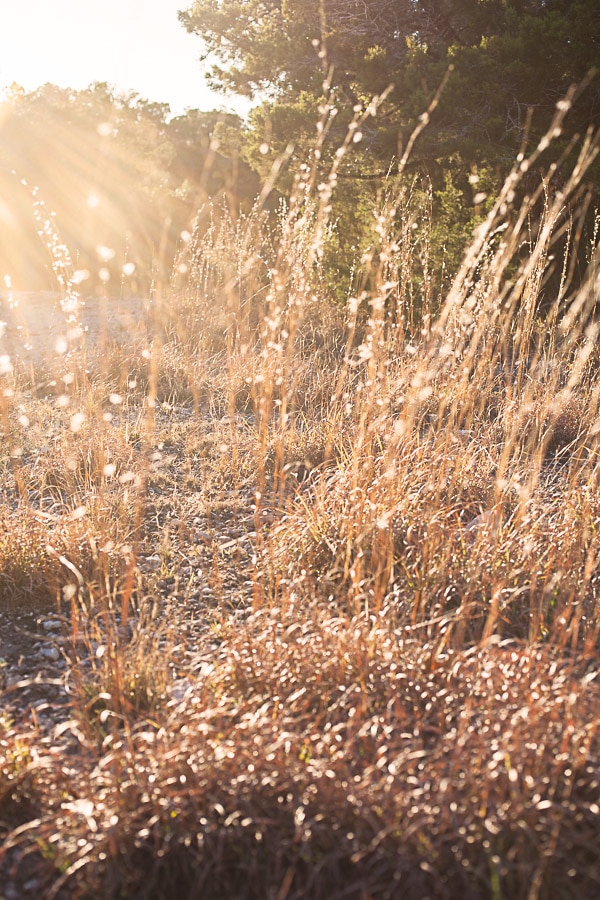 We were able to spend some time with both sets of Jeff's aunts and uncles - One of whom lives in the area full time and the other who now spends their winters down there. I love listening to folks who have lived in an area for an extended period of time - People who love the land and are happy to call it home. It's interesting to hear about how lots of things have changed and others not so much. This sentiment certainly fits the landscape - It's ancient but also windswept and evolving all the time.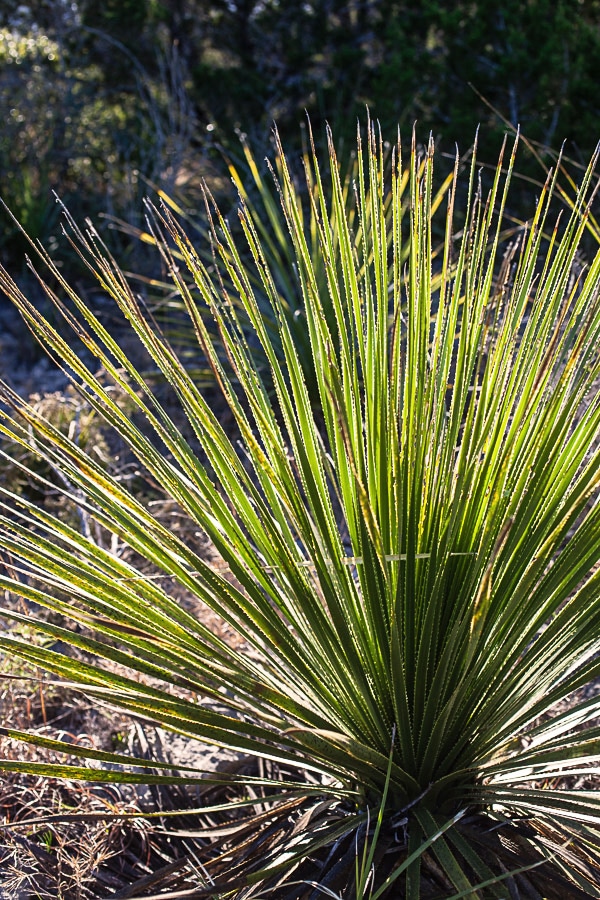 I've always been drawn to arid climates simply because they are so different than what I am use to. Minnesota is lush and green and water is plentiful. I love the harshness of the desert and am fascinated by the plants that manage to survive there. I became a little obsessed with cacti and spent a lot of time just sort of studying it. Jeff and his husband were kind enough to gift us with some real live cacti so we now have a piece of Texas in our living room!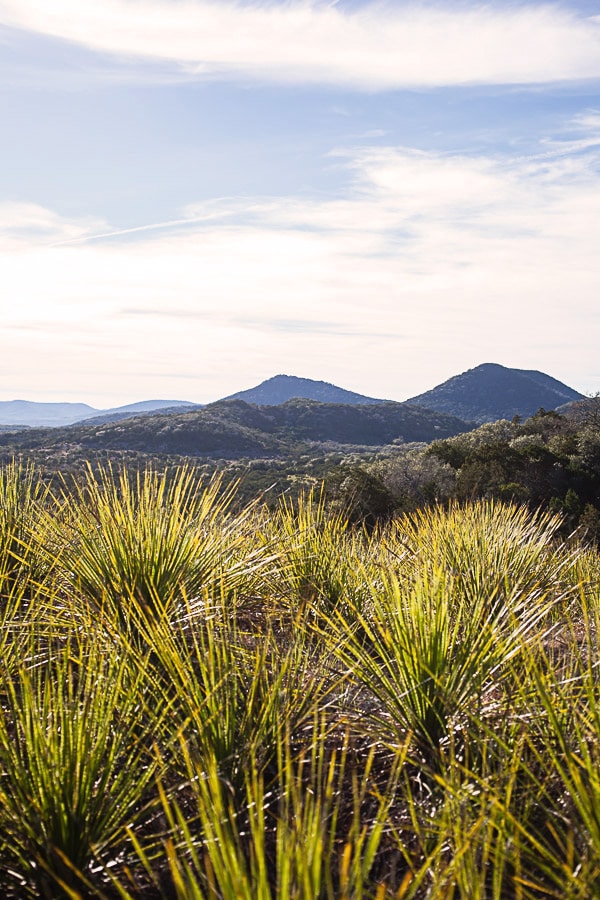 Hiking is an essential activity during any vacation. It's such a great way to experience the landscape in any location. You're able to feel the ground beneath your feet, see all of the colors, and breath the air - All of which are likely very different than what you're used to. We spent a Sunday afternoon hiking in the Hill Country State Natural Area outside of Bandera.
The terrain is rugged and beautiful. A hike to the top of any hill will give you a great view of the surrounding landscape. I do recommend wearing hiking boots or some kind of heavy-duty footwear because scorpions and snakes are a reality and I wouldn't want to run into one of those critters wearing nothing but flip-flops! It's also a good idea to fill up a water bottle or two so you're able to stay hydrated while hiking.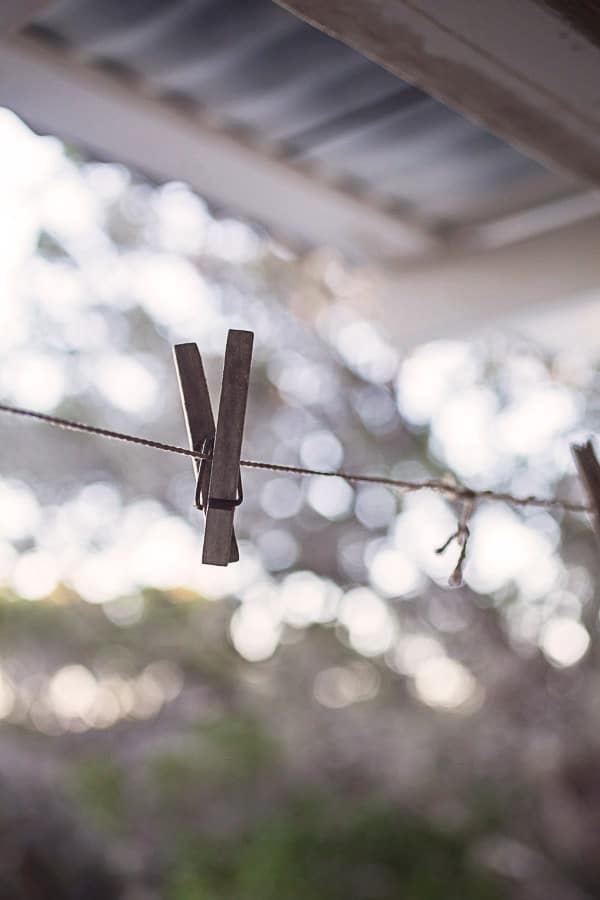 I can only describe our time in Texas as 'Warm'. The weather was warm, the people are warm, the food is full of warming spices, and the colors of the landscape are warm. Southern hospitality is a very real thing and this Northerner loved every minute of it. Texas is a land of contradictions that somehow just works. John Steinbeck summed it up nicely in his book 'Travels With Charley: In Search of America'
'For all its enormous range of space, climate, and physical appearance, and for all the internal squabbles, contentions, and strivings, Texas has a tight cohesiveness perhaps stronger than any other section of America. Rich, poor, Panhandle, Gulf, city, country, Texas is the obsession, the proper study, and the passionate possession of all Texans.'